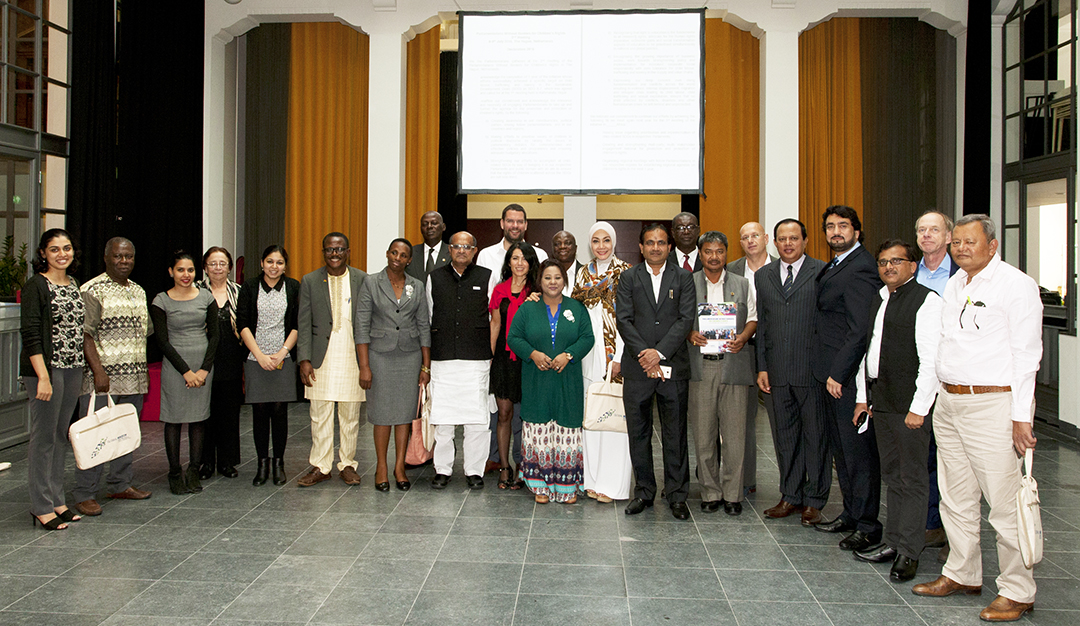 Following the success of the first ever meet of Parliamentarians Without Borders for Children's Rights (PWB) that was held last year in Kathmandu, the second meeting of the PWB,  was held in The Hague, The Netherlands on 8th & 9th July 2016. The meet was hosted by Mr. Roelof Van Laar, Member of Parliament, The Netherlands.
With participation from more than 15 Members of Parliament from different parts of the world, this one of a kind meeting brought innovative ideas, strategies and commitments from the Parliamentarians for addressing some of the most pressing concerns of children.In the 1.5 day event, the Parliamentarians brainstormed and discussed ways to not only eliminate child labour, trafficking and slavery as legislators, but also identified and agreed on key actions to be taken by Parliamentarians for strengthening education, and devising child responsive budgeting.
At the end of the meet a Declaration was agreed and signed by all the participants describing the key actions that will be taken by the parliamentarians in next one year. The third meet of the Parliamentarians Without Borders for Children's Rights is proposed to be held in Accra, Ghana in 2017.