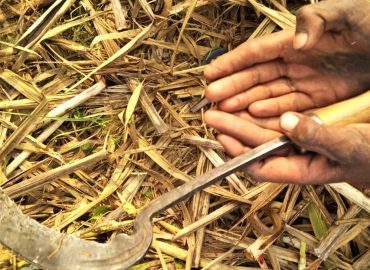 Addressing Child Labour in Supply Chains
Global March Against Child Labour (GMACL) has identifed addressing child labour in agriculture in particular, and in domestic and global supply chains in general, as the key priorities that need attention, intervention and resources if the world is to make significant progress towards zero child labour by 2025.
For adding
Read More
UPDATES FROM OUR PARTNERS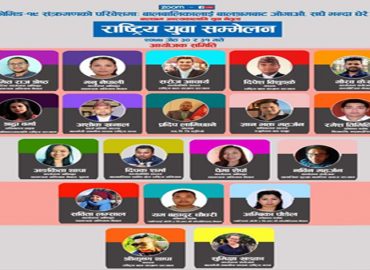 Read More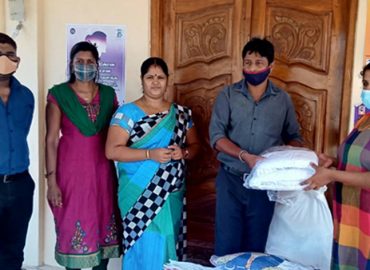 CCH Sri Lanka Provides Emergency Support to Women & Children
The National Child Protection Authority of Sri Lanka (NCPA) recently reported of a dramatic rise in child cruelty cases reported to the 1929 child helpline since the start of Sri Lanka's COVID-19 curfew.
To address the issue of violence against children, Global March member, CCH Sri Lanka responded to the
Read More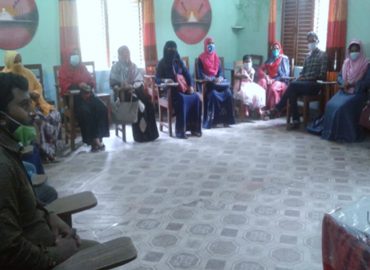 Read More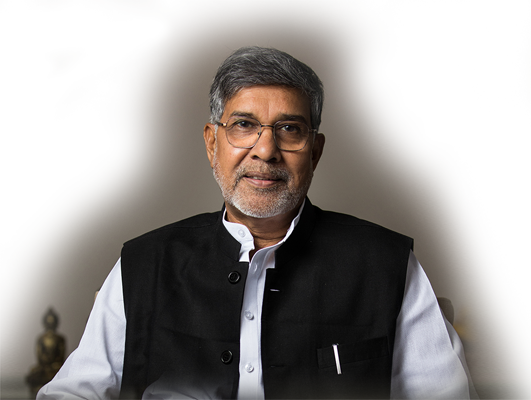 Nobel Peace Prize winner Kailash Satyarthi has been at the forefront of the global movement to end child slavery and exploitative child labour since 1980. Child labour is a human rights issue that has staggering effects on poverty, illiteracy and humanity. Mr. Satyarthi and the grassroots movement founded by him, Bachpan Bachao Andolan (Save the Childhood Movement), have liberated more than 85,000+ children from exploitation and developed a successful model for their education and rehabilitation.
As a worldwide campaigner, he has been the architect of the single largest civil society network for the most exploited children, the Global March Against Child Labour, which is a worldwide coalition of NGOs, Teachers' Unions and Trade Unions active in 103 countries. Mr. Satyarthi's efforts led to the adoption of ILO Convention 182 on worst forms of child labour in 1999.
Parliamentarians Without Borders for Children's Rights
'Parliamentarians Without Borders for Children's Rights' is an active group of members of parliament from different countries, spanning across continents working together to create awareness about children rights and ways to implement those rights into local and international law, fulfilling the parliamentarians' primary obligation as legislators. The Parliamentarians work within the framework of the UN Convention on the Rights of the Child.
While the idea of bringing together Parliamentarians across countries and regions is not new, the notion of "Parliamentarians Without Borders for Children's Rights" has still not caught on, especially on issues of human rights, particularly slavery and child labour. This initiative aims to transform Members of Parliament into global champions of children's rights.
This is an box.
Write a short description, that will describe the title or something informational and useful.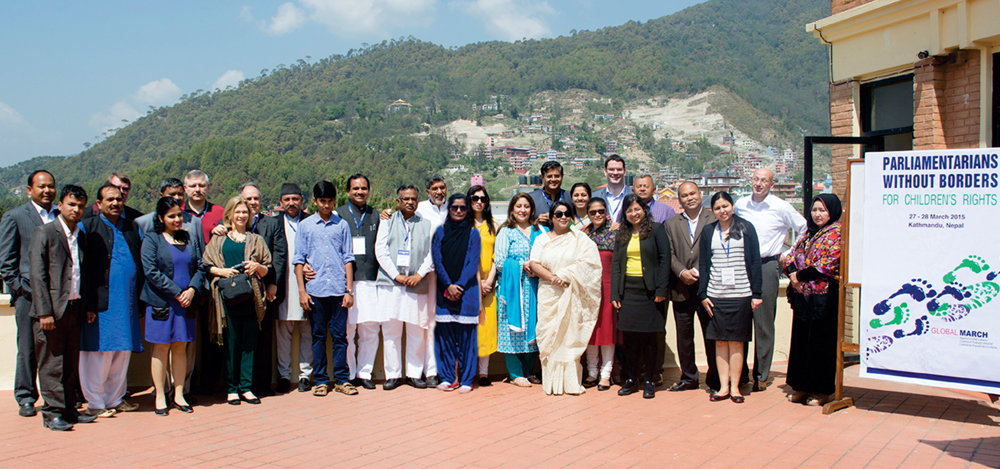 Advocacy and Attitudes Can Change Lives
We draw evidences, influence policy changes and mobilise civil society to create lasting change in the lives of 152 million child labourers.
Your generous support can help us empower these children and continue our fight against child labour till we see an end to it.
Pledge to say no to child labour and receive latest updates on our work.